If you missed the preview, you can read it here.
Consent Agenda
The March 2019 Building Report was received for information. I can confirm that building permits are now being issued for the new EdgeWater Estates subdivision in Kilworth, and continue to be issued for Timberwalk in Ilderton
Staff Reports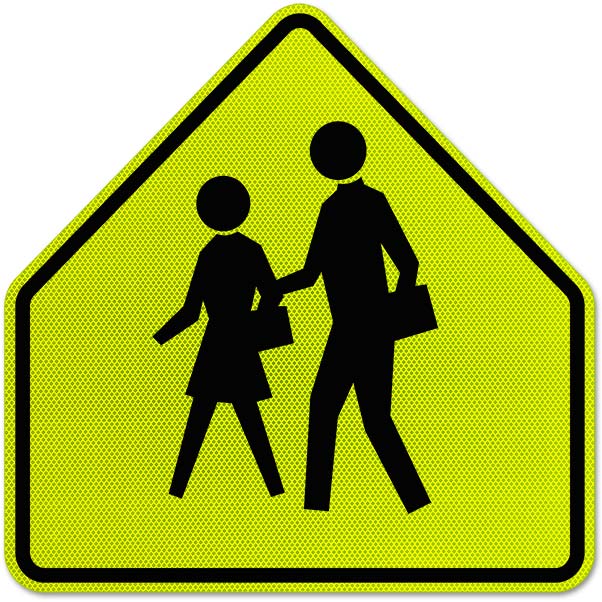 Hyde Park Road Crossing

A few highlights from this discussion, along with the decision…
I asked about the possibility of Middlesex Centre assuming a section of Hyde Park Rd that included this crosswalk, instead of it being a County Road. Chris Traini said that was an interesting idea, but one of the key issues to consider would be the snow removal level needed; this part of Hyde Park Rd is classified as a Level 1, meaning it needs to be cleared every 4 hours during a snow event.
Beyond that, it was reiterated that the crosswalk should adhere to the standards set in the Ontario Traffic Manual, and therefore the County's crosswalk design standards. What frustrated me the most about this discussion was that Councillor Heffernan and Councillor Scott seemed to be blaming any problems or danger on pedestrians, rather than holding drivers to account in any way. Mayor DeViet also stated something like if you play chicken with a car, the car's going to win.
While factually it can't be denied that a vehicle is going to win out in a dangerous situation, I made it known publicly that I felt drivers should shoulder more of the responsibility of learning how to appropriately approach a crosswalk and treat pedestrians.
In the end, I was the lone dissenting vote against a motion to downgrade the existing crosswalk to a "Supervised School Crossing," which means the County will soon take down the existing signage and put up a yellow sign with two children on it. This doesn't make much sense to me, but it was a 6-1 vote.
Asphalt Resurfacing Program

The staff recommendation to award the 2019 Asphalt Resurfacing Program to Coco Paving Inc. in the amount of $934,300.00 was approved.

Four Wheel Drive Articulating Tractor with Attachments Tender PWE 19-07 Results

The staff recommendation to approve the purchase, supply and delivery of one (1) four wheel drive articulating tractor complete with attachments to Cubex Ltd. in the amount of $180,120.78 was approved.
The vehicle to be purchased is the MacLean MV4.1, which you can find more information about here.
Councillor Aerts declared a pecuniary interest on this issue and left Council Chambers while it was discussed.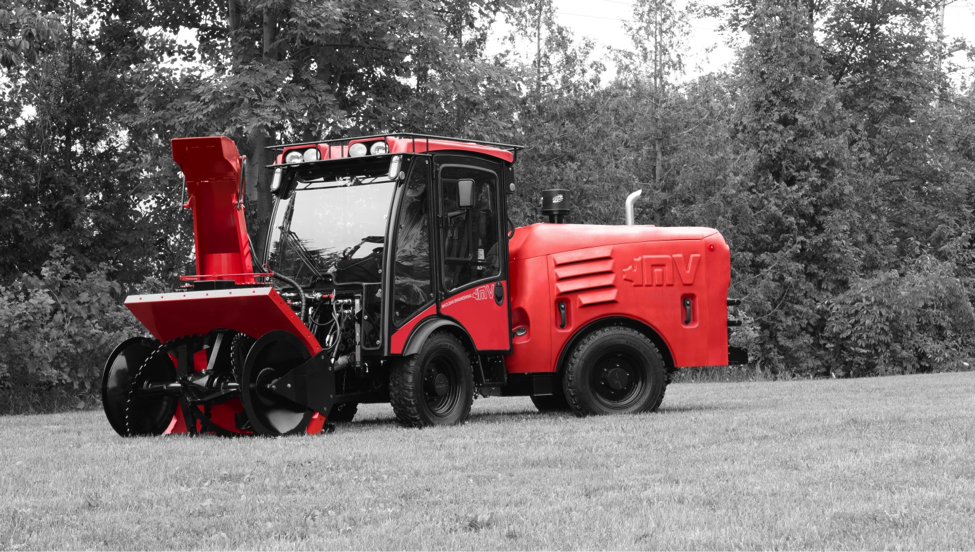 Pollinative Friendly Plantings at Municipal Facilities & Parks

The initial plan to plant pollinative species at the Wellness Centre and municipal office this year was approved.
We don't yet know what will come next, but our staff and Mayor DeViet continue to have a dialogue about what other steps can come in 2020 and beyond.
I encourage you to join the Middlesex Centre Pollinative Facebook group to get all the latest news on what initiatives they are running themselves, and how they are working with the municipality to support their efforts.

Budget Amendment

The proposed budget amendment in the amount of $250,000 to move forward with the Arva Wastewater Treatment Facility Environmental Assessment was approved.
I will repeat that these funds DO NOT come from property taxes, but are paid for through development charges which are applied to new builds. 🙂

WSIB Actuarial Valuation

The WSIB actuarial valuation report was received for information, and our staff will make a note on our audits that these funds may need to be paid out at a future date from our time spent as a Schedule 2 employer.
No money is being spent at this time, and will likely come from the Property Tax Stabilization Reserve Fund if the need ever arises.

Reserve and Reserve Fund Policy Amendment

The creation of the Future Road Upgrades Reserve Fund was approved.
Committee of Adjustment
We have a packed Committee of Adjustment session this time! Here are the items that fall within Ward 4:
A-06-2019 – Gielen – 29 Lansdowne Park Cres.

Approved in a unanimous vote.

A-07-2019 – Carter – 18 Lansdowne Park Cres.

Denied in a 5-2 vote, with Councillor Scott and myself on the losing side.

A-03-2019 – Melchers, Unit 9-10038 Oxbow Drive

Approved in a unanimous vote.

A-08-2019 – Melchers Development Inc. – 10038 Oxbow Drive

Approved in a unanimous vote.
Correspondence
I will make a note that, due to recent movements by the City of Mississauga, the Ontario Human Rights Commission was recently on the lookout for any sports teams, facilities, etc. that could be using indigenous-related images or wordmarks. They singled out the Elgin-Middlesex Chiefs as one organization that should consider changing its name.
If the Chiefs also used indigenous images of some kind, I would tend to agree. However, they don't, and so I'm not sure what the issue is. Chief, on its own, is a word used in many scenarios (Chief of Police, Fire Chief, Chief Building Official) to describe the head of a group. Even in Portuguese, the head of an organization has a very similar word, Chef.
Scott Mairs, Director of Community Services, informed us that the Elgin-Middlesex Chief actually spoke with the Ontario Hockey Alliance two years ago to discuss this issue and attempt to avoid any controversy. At the time they said to hang on and see what happens with the OHRC case, so we will see what happens next with this long-standing organization.
And, that covers it for everything affecting Ward 4 at this week's Council meeting! If you have any questions, comments, or concerns please let me know.